MEMBERSHIP CATEGORIES
I. Institutional Members
A corporation or Association duly registered in the Philippines with at least 5 years of consulting experience, with no political or religious affiliation or purpose, whose main business is to provide advisory services to improve the management of industry, business enterprises, national programs and in general institutions engaged in the uplifting of people's lives. They maybe profit or non-profit organizations.
II. Individual Members.

A person who is interested or actually involved in advisory services or management consulting services. There are three categories of individual members:
Professional Members – Those who have passed the rules on professional accreditation and are entitled to the honors title of FELLOW in MANAGEMENT CONSULTING (FIMC).
Regular Members – Individuals who join the association to become professional consultants eventually or who now practice management consulting or serve as Management Consultants to companies or institutions.
Student Members – Individuals who are still in studying in College for a degree in Management or related functions.
III. Honorary Members.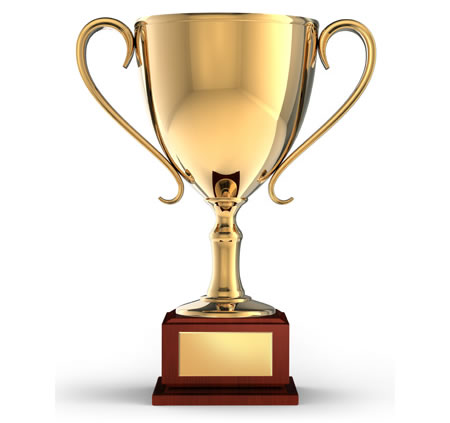 Individuals who have distinguished themselves in management consulting or as Advisors to projects or programs that have achieved national or prominence in the area of social, environmental, people and corporate governance.
IV. Special Members.
Regional, International, or multilateral organizations that are engaged in the development of the Philippines and have significantly contributed to its progress.
BENEFITS TO MEMBERS
Professional Recognition. FELLOW IN MANAGEMENT CONSULTING
Connection to consulting opportunities, national and global
Opportunities for Learning and Training in aspects of Management
Mutual Support for projects and programs
World wide acceptance
Strength for Advocacies
Exchange of information about Consultants and Projects
Database for consultants and projects of Government and Consulting organizations
Promote your organization and its services
Fellowship and Personal connections.
Become one of our Members Now!!!